ตะกร้าสินค้าของคุณว่างเปล่า!
ไปรษณีย์ไทย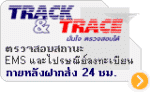 RS232/RS485 to WiFi with 2 Channel LAN RJ45
รหัสสินค้า:
USR-WIFI232-630
สถานะสินค้า:
มีสินค้า
ราคา:
2,650.00บาท
ไม่รวมภาษี: 2,650.00บาท
USR-WIFI232-630 wifi serial server is a wireless networking server, which is used for project of RS232/RS485 serial equipment to WIFI or Ethernet networking. and It has 2 channel RJ45 port.
Httpd Client: serial data submitted to server by HTTP (GET/POST)
Websocket: support bidirectional transparent transmission between built-in webpage and serial
DNS/DHCP: support dynamically to acquire domain and IP
Username/Password Verification
Modbus: support mutual conversion between Modbus TCP and Modbus RTU
TCPB Function: support 2 network links and send data to 2 targets
Customized MAC: users can define the MAC address by themselves
Built-in Webpage
Firmware Upgrade through Webpage
ID Registration: send ID package when TCP establishes connection,or each data automatically increases ID packet header
Virtual Serial Software (USR-VCOM) automatically connect devices
Baud Rate Sync: network protocol dynamically sets serial parameter
485 Protection: overcurrent protection, lightning protection, anti-static
Power Protection: reverse connection protection, anti-static, anti-surge
ESD Protection: pass the test of 8KV contact discharge
​
System Information
Processor
MIPS solution (32bit 360MHz)
RAM / Flash
8M / 1M
Ethernet
Port Number
2 (with exchange function)
Interface Standard
8 pin RJ45(2 Ethernet: LAN/WAN optional)
Rate
10/100 Mbps, MDI/MDIX, auto switch between cross and direct connection
Protction
2KV electromagnetism isolation, shell insulation blocking
Network Protocol
IP, TCP, UDP, DHCP, DNS, HTTP, ARP, ICMP, Web socket, Httpd client
Receive Buffer
64K byte
Max. Client Number in TCP Server Mode
32
Wi-Fi
Standard
802.11 b/g/n
Network Mode
AP / Station / AP+Station
STA Number in AP Mode
32
Frequency Range
2.412 GHz ~ 2.484 GHz
Transmit Power
802.11b: +20 dBm (Max)
802.11g: +18 dBm (Max)
802.11n: +15 dBm (Max)
Receive Sensitivity
802.11b: -89dbm
802.11g: -81dbm
802.11n: -71dbm
RF Model
DSSS / OFDM
Transmission Rate
802.11b: 11 Mbps
802.11g: 54 Mbps
802.11n: 54 Mbps
Transmission Range
Max 400m (open horizon, 3dbi antenna)
Wireless Network Security
WEP: 64-bit/128-bit data encryption
WPA, WPA2, 802.11i: advanced mode and PSK mode
Encryption: 128-bit TKIP, AES, TKIP/AES
Antenna Interface
SMA
Serial
Port Number
2 (1*RS-232, 1*RS-485, can not work at the same time)
Interface Standard
RS-232: DB9 pin type
RS-485: 2 wire (A+, B-, GND)
Data Bits
5, 6, 7, 8
Stop Bit
1, 2
Check Bit
None, Even, Odd, Space, Mark
Baud Rate
300 bps ~ 460800 bps
Flow Control
RTS / CTS
Buffer
Send and receive 4K bytes respectively
Protection RS-485
surge protection, lightning protection, overcurrent protection, antistatic protection
RS-485 Pull-up and Pull-down Resistor
2.2 KΩ
Software
Virtual Serial(USR-VCOM)
Windows 2000 or higher (32 bit/64 bit)
Configuration
Built-in webpage, computer set-up software, serial AT command
Basic Parameter
Size
103 x 105 x 28 mm
Operating Temp.
-40 ~ 85°C
Storage Temp.
-40 ~ 125°C, 5 ~ 95% RH (no condensation)
Input Voltage
DC 5 ~ 40 V
Working Current
170 ~ 350 mA @ 5V
Power
AP: 170mA @ 5V, STA: 170mA @ 5V, EPHY(1): 210mA @ 5V, EPHY(2): 250mA @ 5V
AP: 60mA @ 12V, STA: 60mA @ 12V, EPHY(1): 80mA @ 12V, EPHY(2): 100mA @ 12V
More
Certificate
TELEC, IC
Warranty
2 years
Accessory
5V1A power supply, serial line, cable, 3dbi antenna
Product Certificates
​ Application Software
​​ USR company Files
​​​ User Manual
​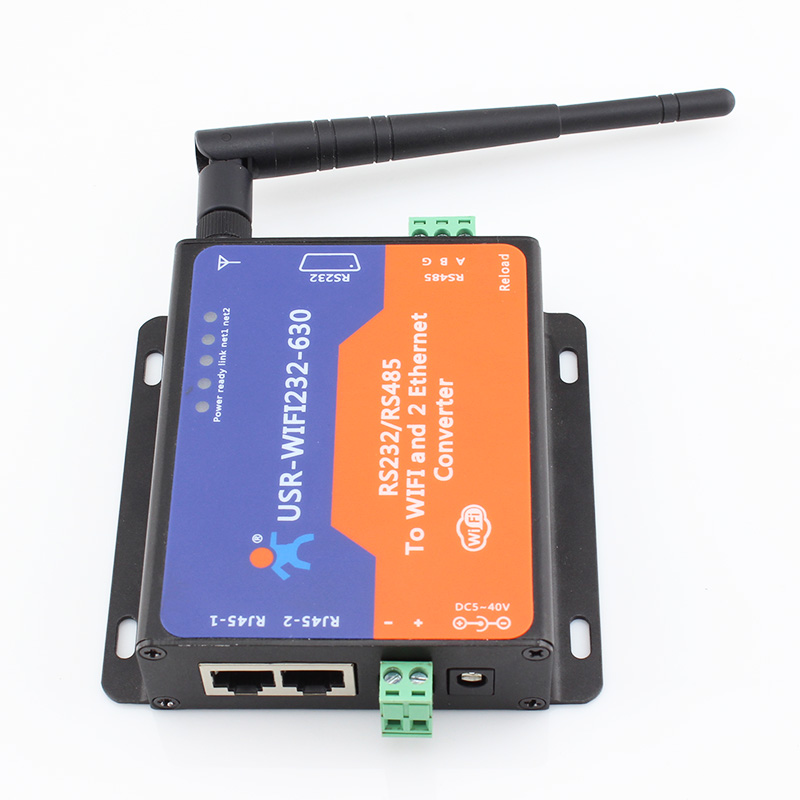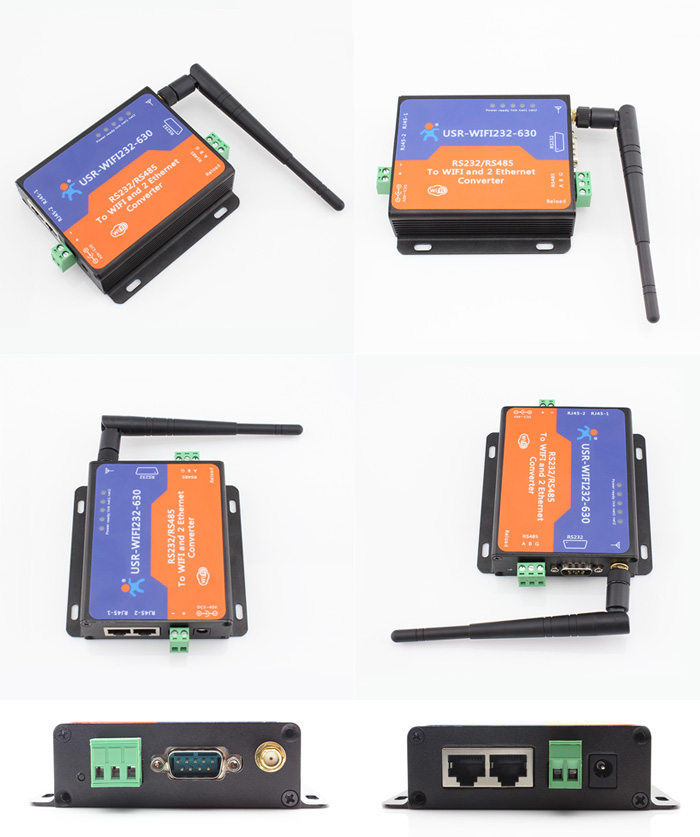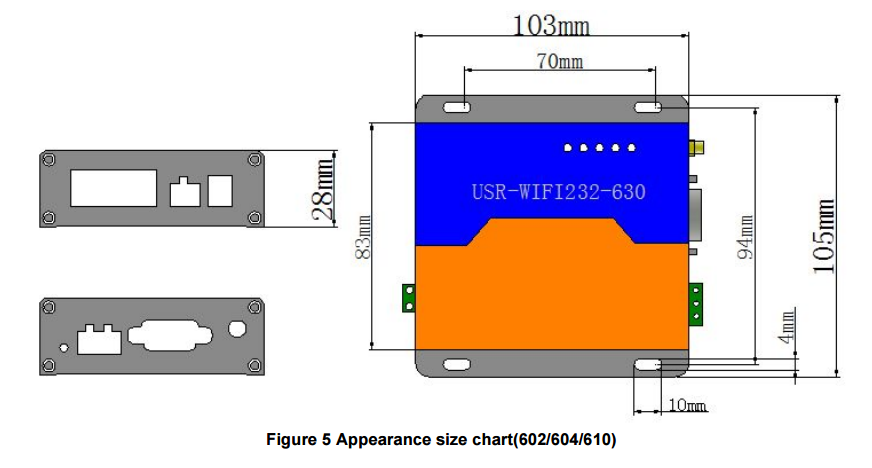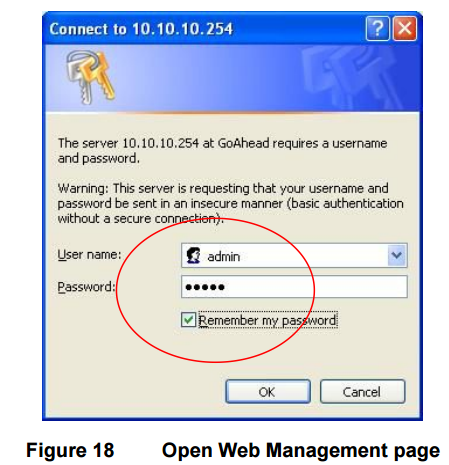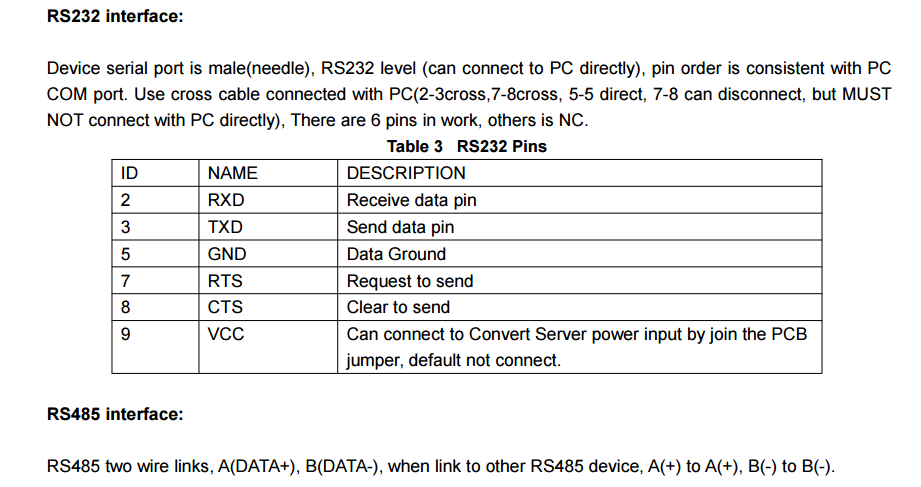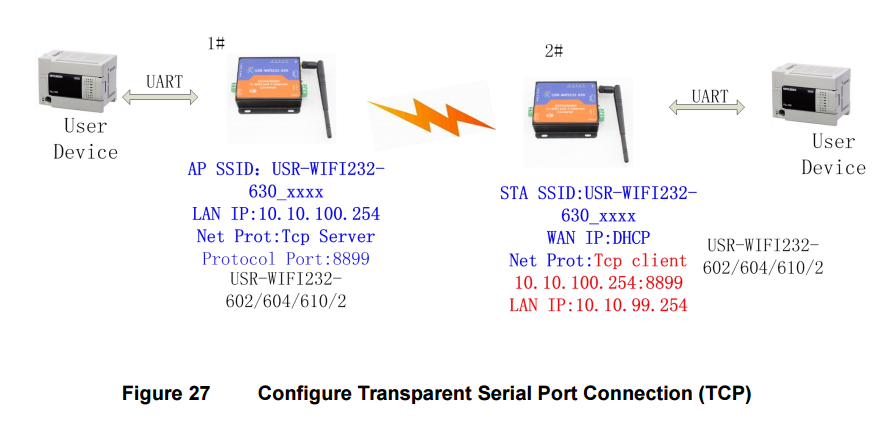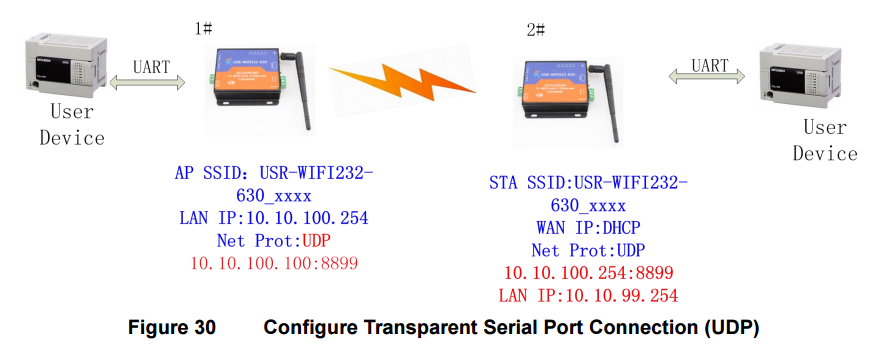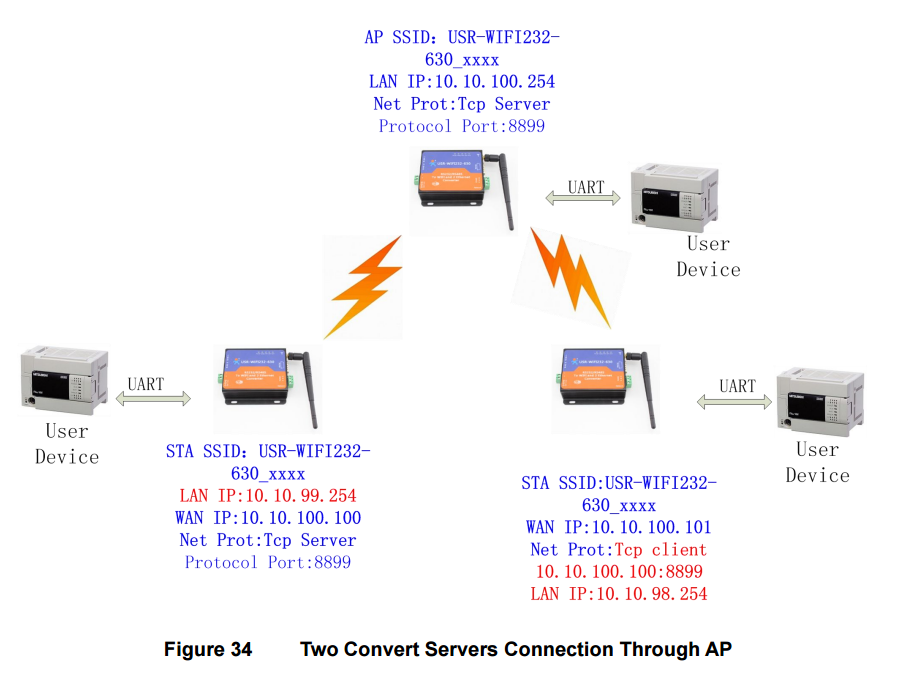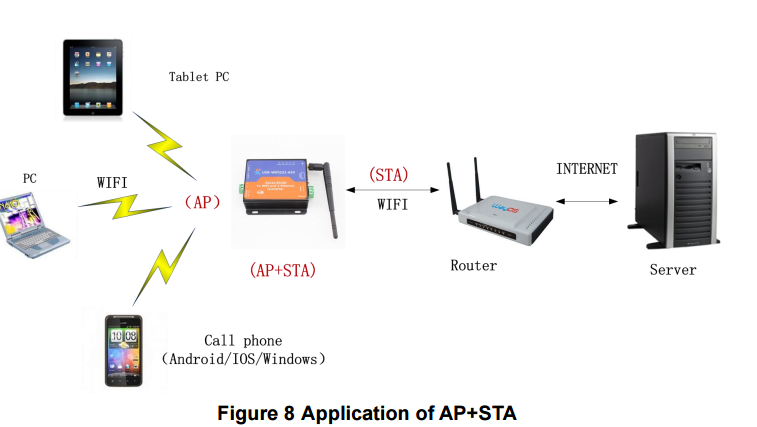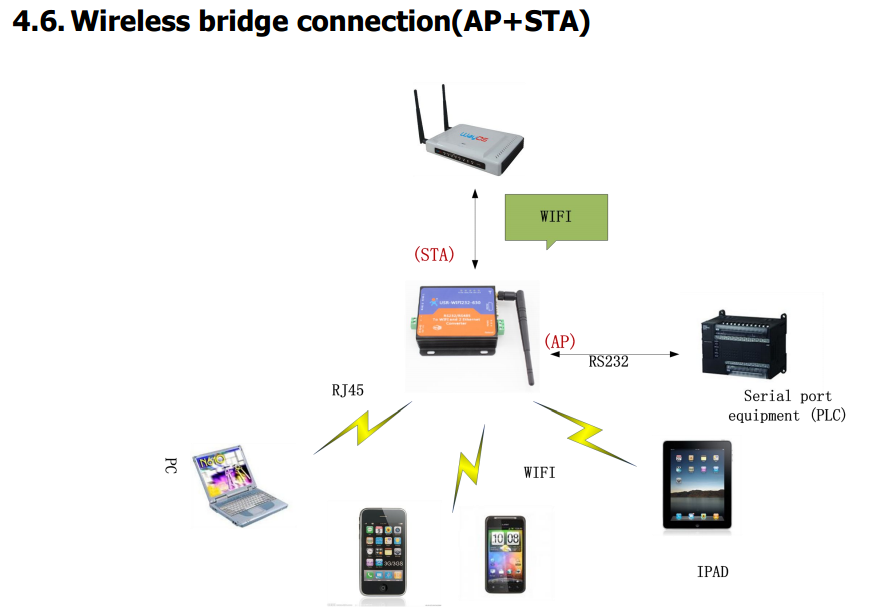 ​
เขียนข้อคิดเห็น
ชื่อของคุณ:
ความคิดเห็น:
หมายเหตุ:

ไม่รองรับข้อความที่มีรูปแบบ เช่น HTML!
ให้คะแนน:
แย่
ดี
พิมพ์รหัสป้องกันสแปม: