ตะกร้าสินค้าของคุณว่างเปล่า!
ไปรษณีย์ไทย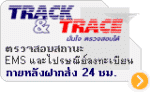 GSM GPRS Modem Quad Band GPRS DTU Terminal
รหัสสินค้า:
USR-GPRS-MODEM
สถานะสินค้า:
มีสินค้า
ราคา:
1,450.00บาท
ไม่รวมภาษี: 1,450.00บาท
USR-GPRS-MODEM built-in four frequency GSM/GPRS industrial-strength module, provide standard RS232 interface, can be directly connected to equipment. Through the terminal based on global GSM network access to equipment, wireless access to Internet, so realize data transparent transmission.
When used for GSM SMS sending, the equipment can integrate with all kinds of OA system. When used to send notices and fault alarm messages, we can provides direct available SMS sending software and secondary development controls.
When used for GPRS data transmission, this device is the value-added solutions M2M application. Apply to vehicle, industrial-strength PDA, personal tracking, wireless POS, intelligent metering, weather, digital medical treatment, telemetry, military, space exploration, agriculture, forestry, water, coal mine, petrochemical and other fields, to provide perfect GSM/GPRS SMS, data transmission service.
User Manual
​Application Software
​​ USR company Files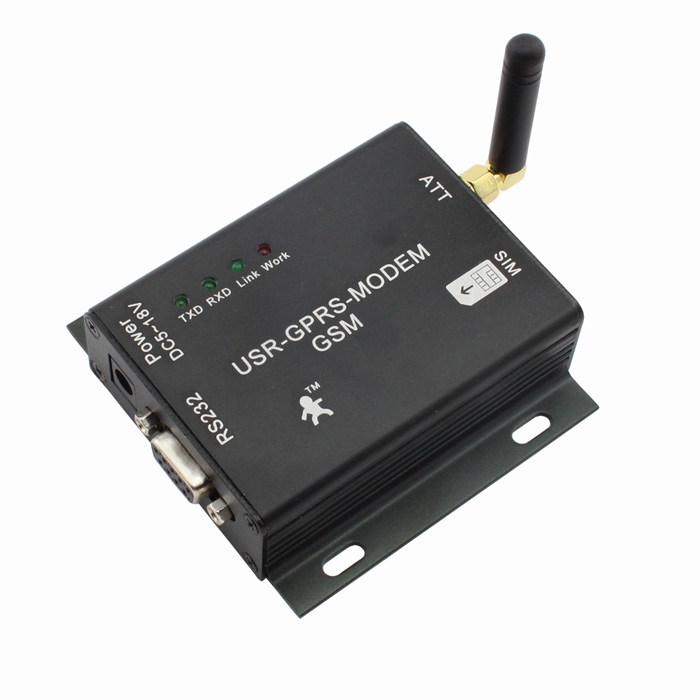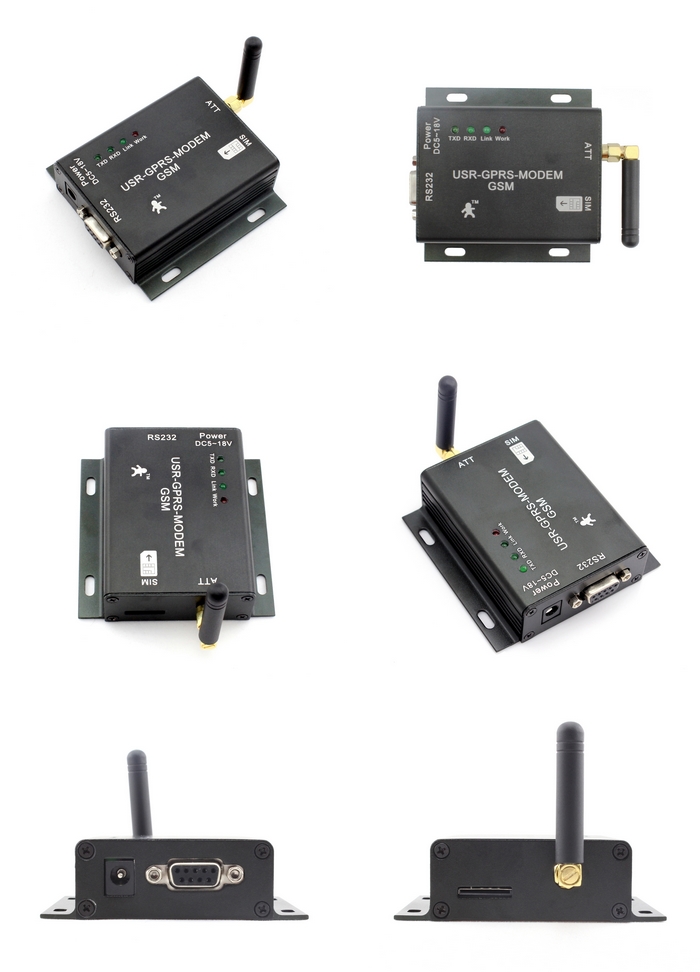 เขียนข้อคิดเห็น
ชื่อของคุณ:
ความคิดเห็น:
หมายเหตุ:

ไม่รองรับข้อความที่มีรูปแบบ เช่น HTML!
ให้คะแนน:
แย่
ดี
พิมพ์รหัสป้องกันสแปม: